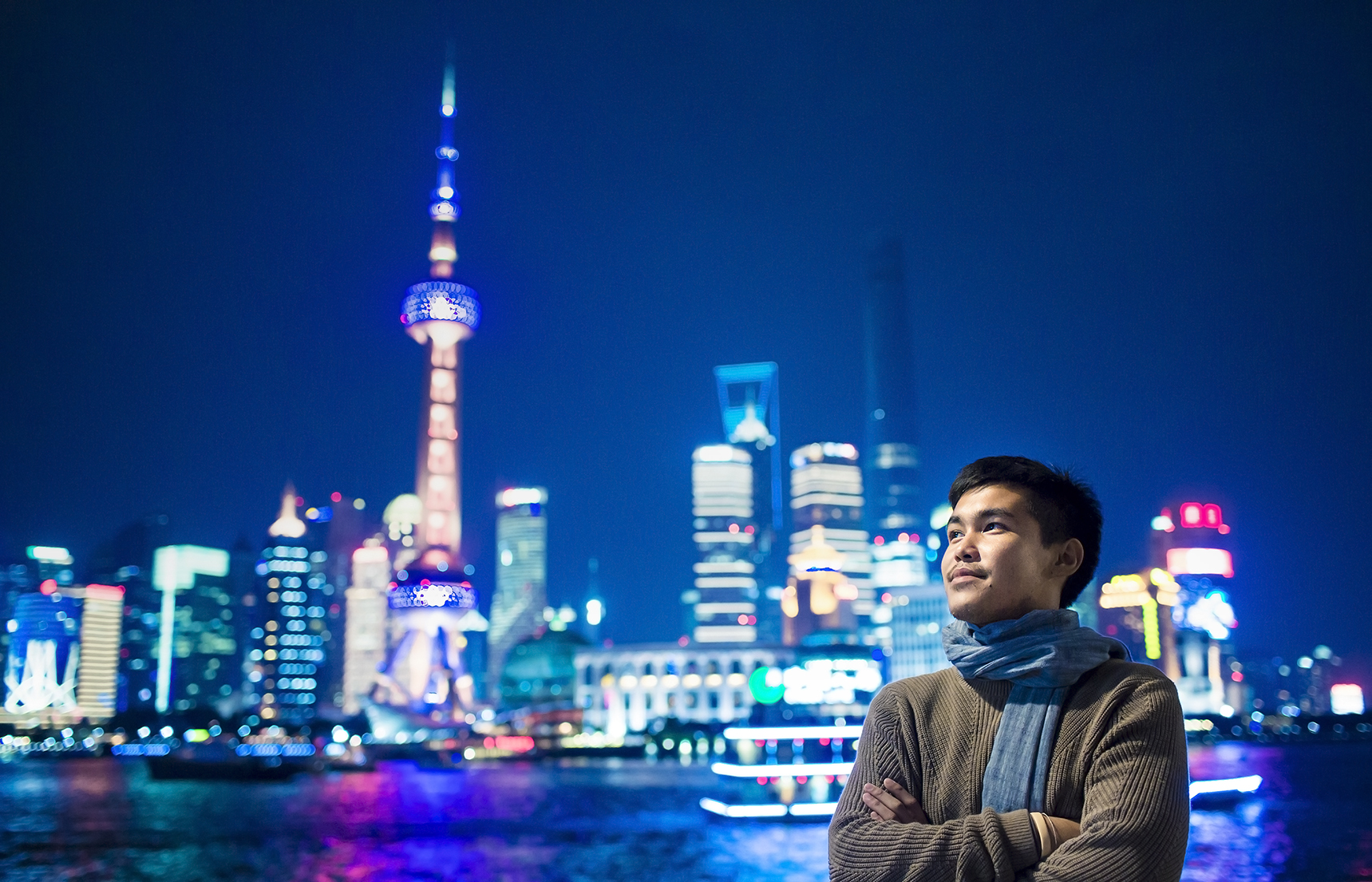 Videographer and Editer : Poowanate Malipooek
            Hello and Welcome to www.weddingvideothailand.com. My name is "Man" and I am the founder and creator of this website, thank you for taking your time to view it.
          I first started off as a videographer 10 years ago, and since my very first job to now my love for my job has only grew stronger. I am always very thankful to all my customers as with every job comes a new opportunity and opens my mind up to new ideas.
        I feel very lucky to have found such talented and committed team members to join "Wedding Video Thailand" as to be a videographer you need to be able to work together, understand how we works best and share ideas so together we can re create your special day through our footage.
         I hope you enjoy viewing my website, and I look forward to hearing from all my customers, if you have any further questions or inquiries I am always happy to answer them.